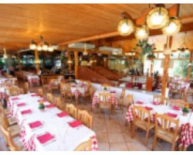 A pleasant stay in Sorrento is made also by a warm typical meal.
Divina House suggests Filippo, a unique place where you should stay at least once.
The restaurant "Da Filippo" is on an area of exceptional environmental quality, Cesarano, just 2 kilometres away from the centre of Sorrento.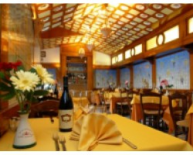 The restaurant
Zi'Ntonio
is located in the heart of
Sorrento
,behind Piazza Tasso.Ideal destination for those looking for good food.